5 Multipurpose Furniture Pieces Great for Small Spaces
5 Multipurpose Furniture Pieces Great for Small Spaces
5 Multipurpose Furniture Pieces Great for Small Spaces
Furnishing small spaces, like an apartment or dorm, can be a difficult feat. But design and creativity should never be limited by room dimensions. With a few key pieces, you can turn a small room into a space that's both very functional and very beautiful. Here are our thoughts on the five multipurpose furniture pieces that can work wonders in small spaces.
---
#1 – The Bar Cart
Bar cart, bar cart, bar cart. If you're a reader of the Kuotes, you might notice that we talk about this piece… a lot. From how to decorate a bar cart to incorporating the bar cart into several of our favorite looks, we've mentioned it now as one of our absolute must-have furniture items. This is due to the vast versatility the bar cart offers. Use it as a side table in the living room, a nightstand in the bedroom, a place to hold your makeup and toiletries in the bathroom, or as a minibar or coffee station. The possibilities are bountiful with this piece, and a bar cart easily moves about the house for multipurpose usage.
Here are our top bar cart picks. Check out our full assortment here.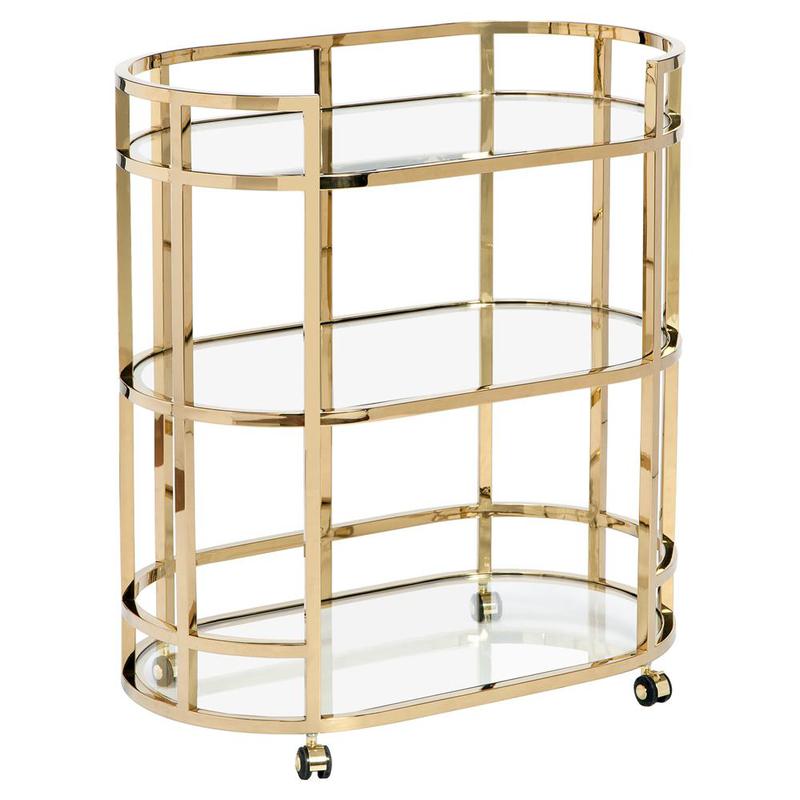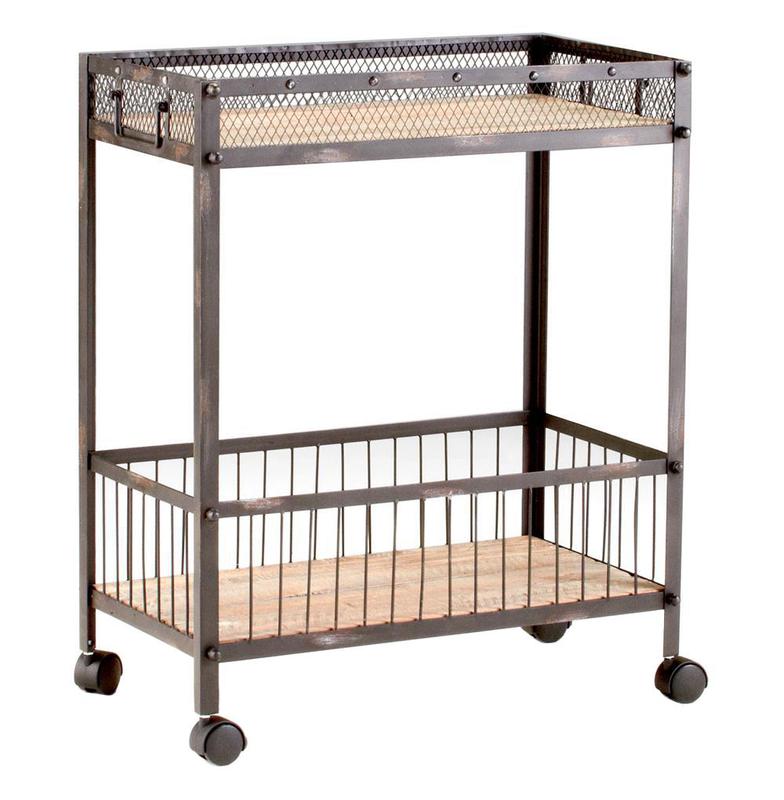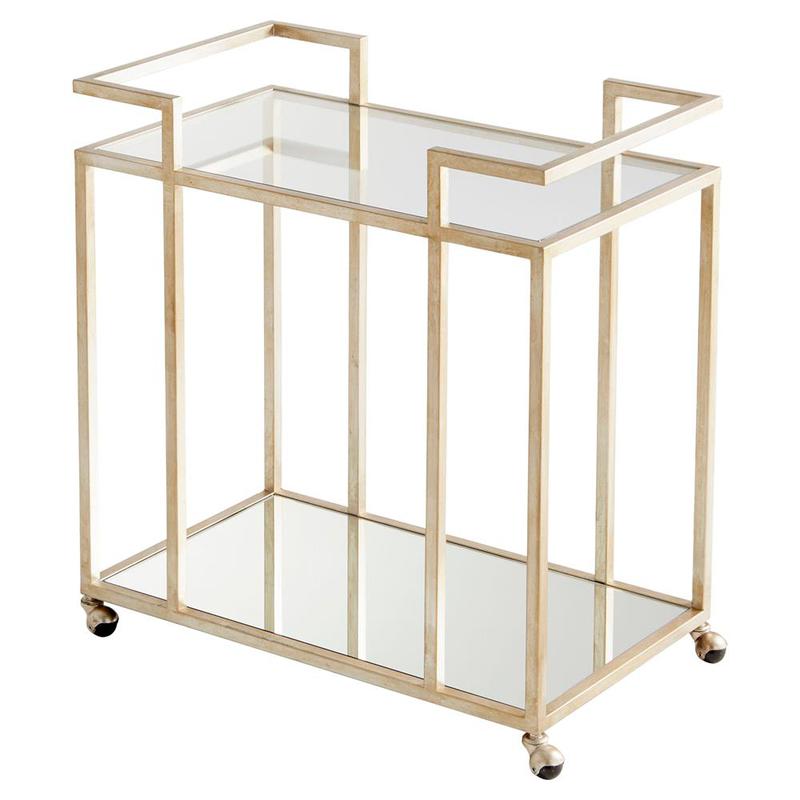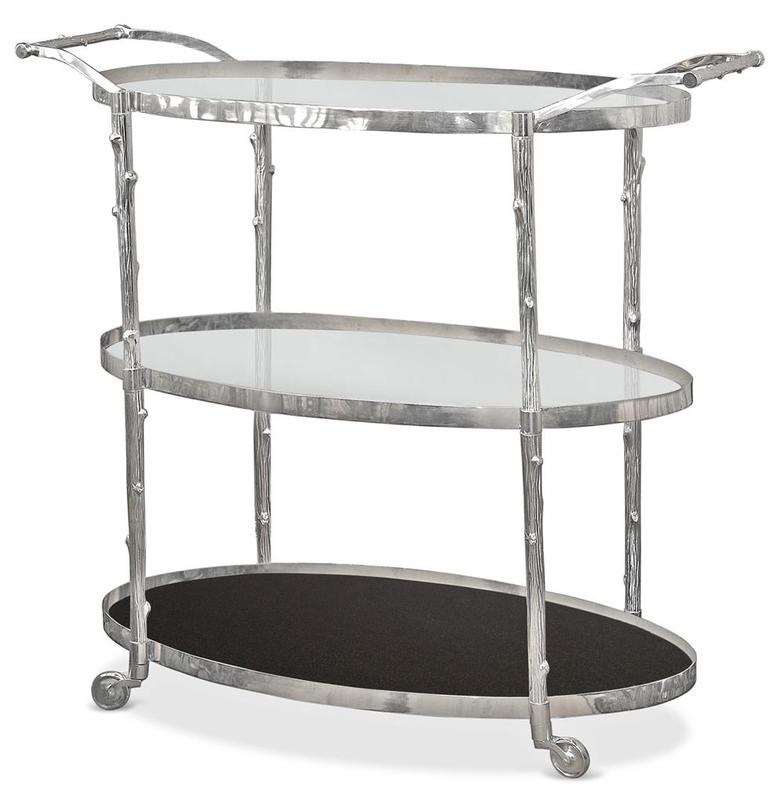 ---