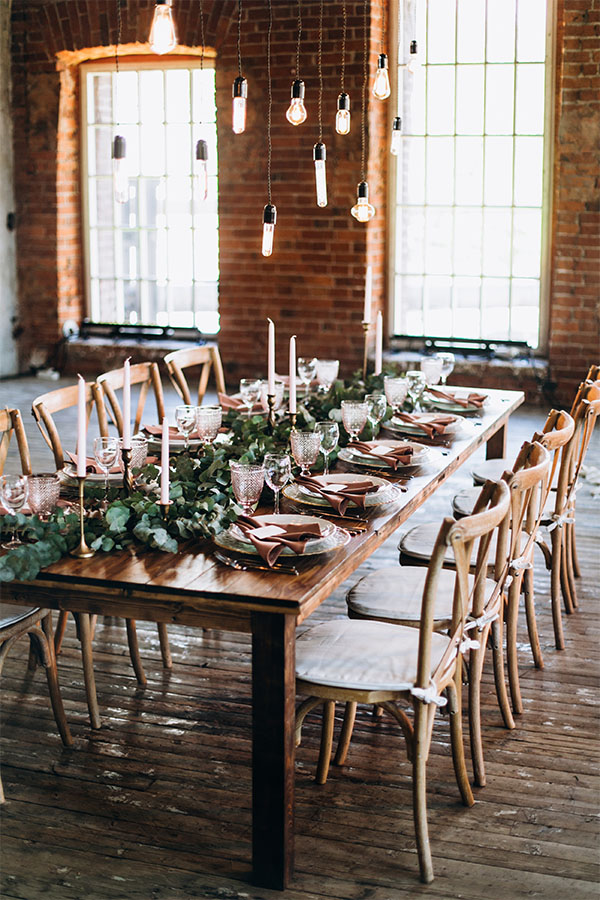 ABOUT US
---
Journey began from 2002. Two young men had their first met. One is an experienced furniture maker, another is a steadfast man who is keeping on chasing his trading dream. The passion for furniture drive them together, then Vanz has born.

French country life with a lot of unparalleled charm inspired them to make a collection which can give people a feeling of warm and a sense of history. From sofas, chairs and tables to bedding —is made with one goal in our mind: helping you to make your customers express their personal style at home.

Every chair we paint, every detail we touch, every inspection report we made, not only just for showing customers we did this job. We would like to express the intention that every single furniture we made and ship out, is full fill with our concentration and love.

Nowadays, with a group of vibrant outstanding staffs, we have more energy to find, develop and produce products in fashion-forward trends, and handcraft exclusive items with you specifically in mind.

With the quality we live
With the new design we move forward
With the best service we share mutual benefit with you
OUR PRODUCTS
We design and produce furniture in a range of vintage and aesthetics , allowing final users to create a home that's unique to their space and lifestyle, and make the most of special occasions and life every day.
OUR COMMITMENTS
We're committed to a happier, healthier home, business relation and work. We've made commitments to support craftspeople, reduce environmental impact, make our guests' homes healthier and give to causes we care deeply about.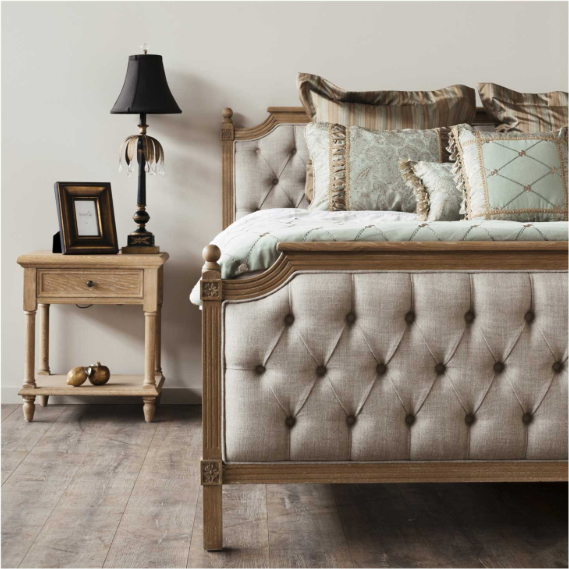 OUR VALUES
"Get together and get closer to nature."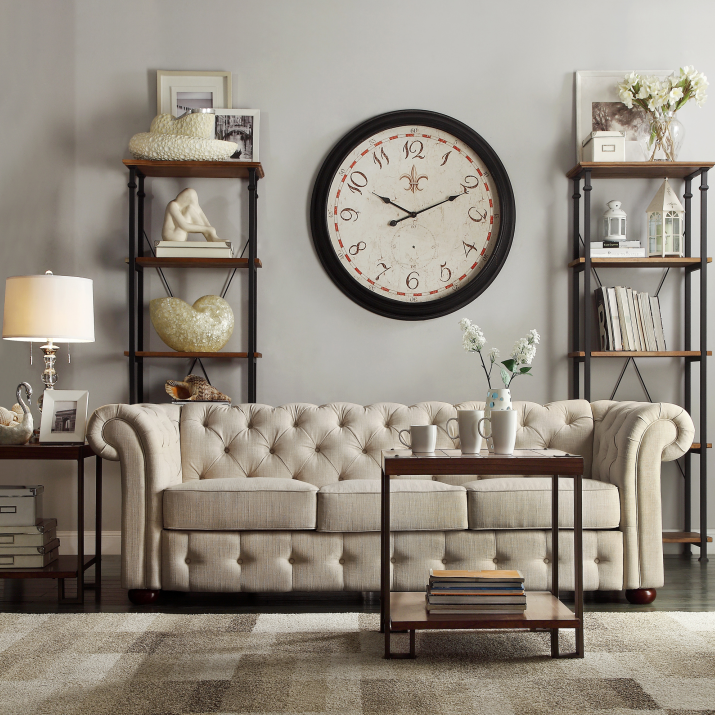 QUALITY
Our products are built to stand the test of time. Drawers pull smoothly, performance fabrics are easy to clean and finishes are exquisite, are able to stand daily wear and tear. Our quality represents true value because of the many years it can be enjoyed.
THOUGHTFUL DESIGN
The young man now has become an experienced furniture maker, great talent in designing also surprise all of us. Always love to explore the market, he can catch the new trends from what are showing now, find the defect, add his astonishing idea, then change them into the best version. It's one of the biggest competitiveness of us.