VZC0118 Classic Upholstered Tufted Bench with Arm
VZC0118 Classic Upholstered Tufted Bench with Arm
VZC0118 Classic Upholstered Tufted Bench with Arm
The Classic Buttoned Ottoman is made of solid oak timber and the seat is super thick to provide a comfortable feeling. The lovely cabriole legs also looks gorgeous. The Ottoman style is a beautiful addition to King or queen bed. We add carved arm at both left and right side, make it looks more elegant in your bedroom.
---
---
---
VZC0118 Classic Upholstered Tufted Bench with Arm
· Material: Oak wood
· Finish: VZ-OAK3
· Dimension: W128 x D47 x H60 cm
· Fabric & Seat : 45% Viscose & 55% Linen (5#); Foam
· Packing: Simple pack; Mail order pack
· Cleaning recommended: Wipe wood with a soft, dry cloth;
· Avoid direct sunlight and heat to protect the finish.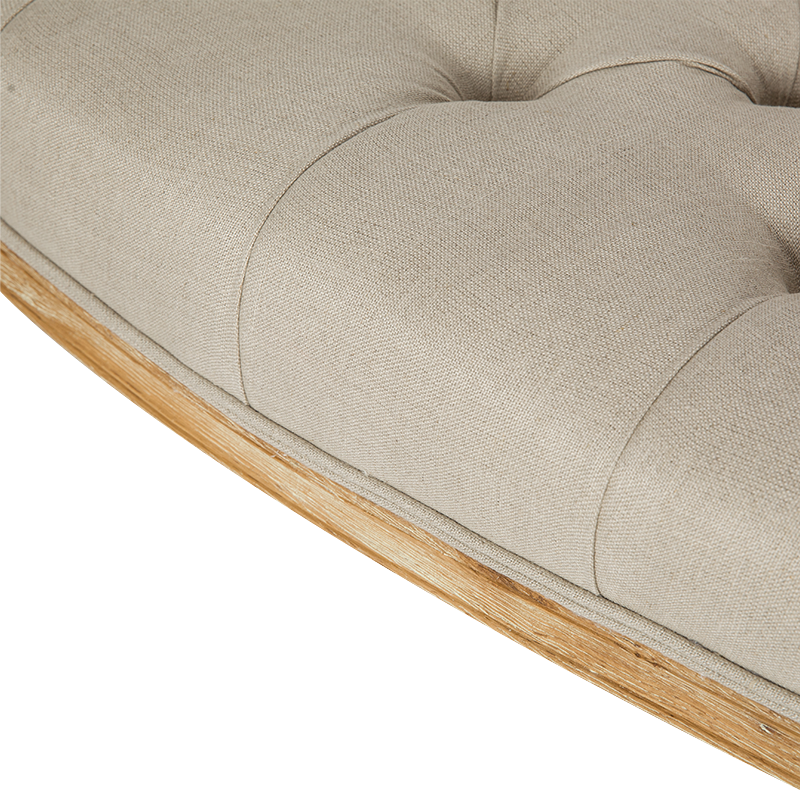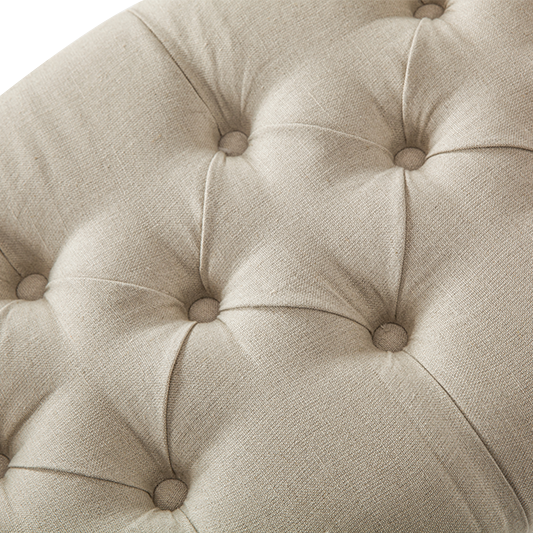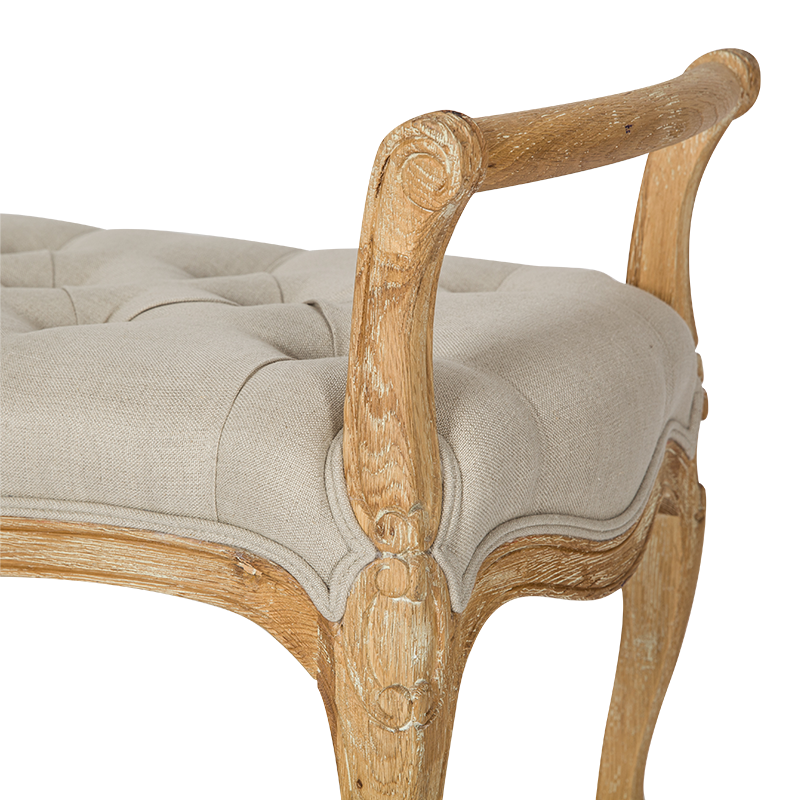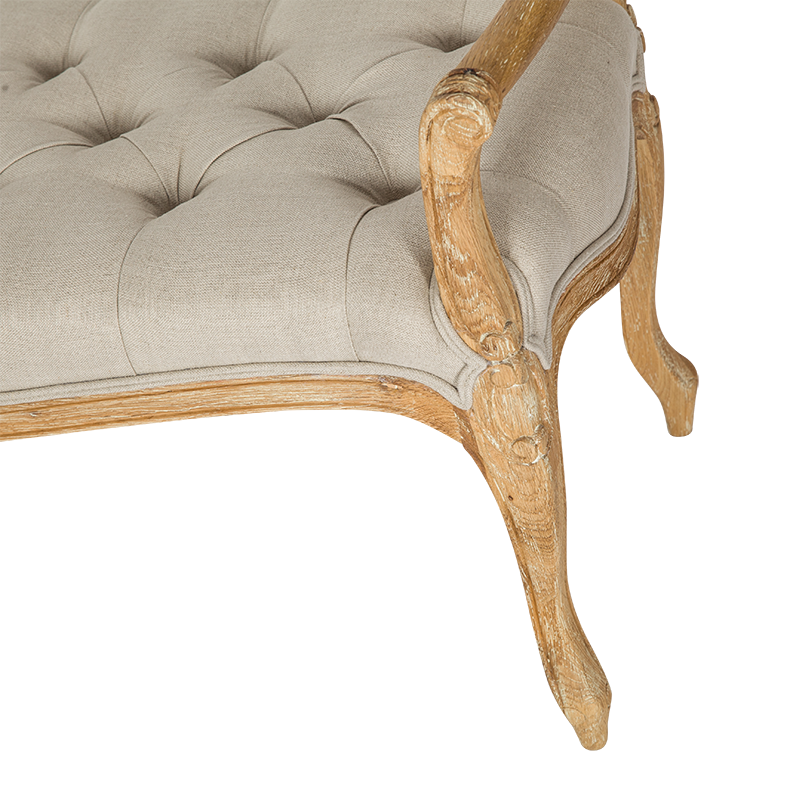 GET A QUOTE
Leave us a message,more information with moderate price will be provided soon.